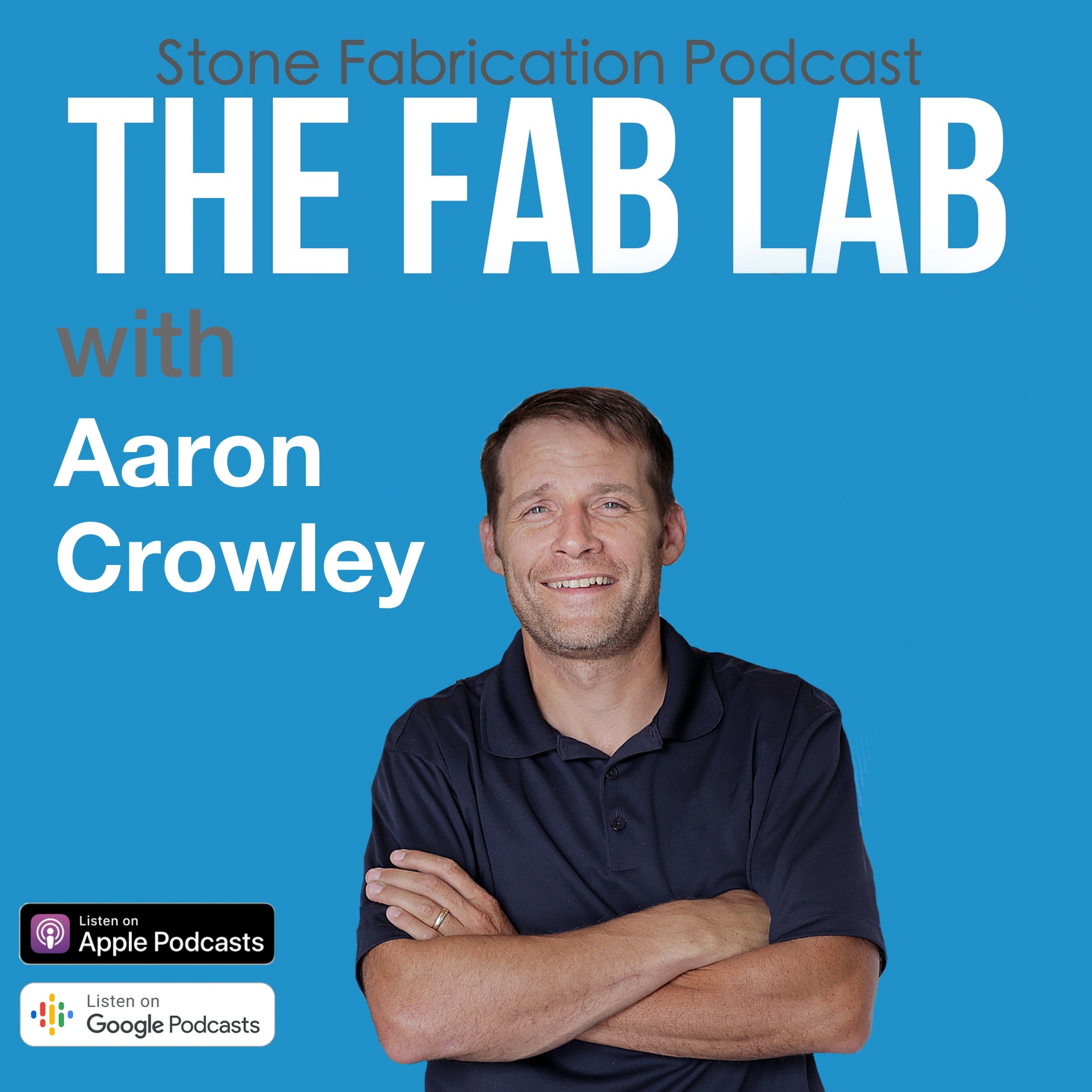 3 Thoughts About Employee Promotions
It is common practice to promote successful employees into management positions, but it is oftentimes not ideal.
I explore 3 thoughts today that are important to keep in mind when moving employees up the ladder in our company,
Enjoy!
And happy fabricating
No Lift Install System is this week's sponsor.  Be sure to visit them here: www.NoLiftSystem.com
If you enjoy The Fab Lab podcast, consider sharing it.  Thank you for your support and the support of our sponsors.  
Get Aaron Crowley's Book: Less Chaos More Cash
Connect with Aaron Crowley! 
Connect with Aaron Crowley with One on One Coaching
If you are a highly motivated stone shop owner and desire to make big changes in your business and life, I offer one on one coaching/mentoring for 2-3 clients at any given time.  If you would like to experience the same kind of rapid growth and development that has transformed my business thru coaching, I'd like to connect with you and let you experience it firsthand! Visit  www.AaronCrowley.com for more information.