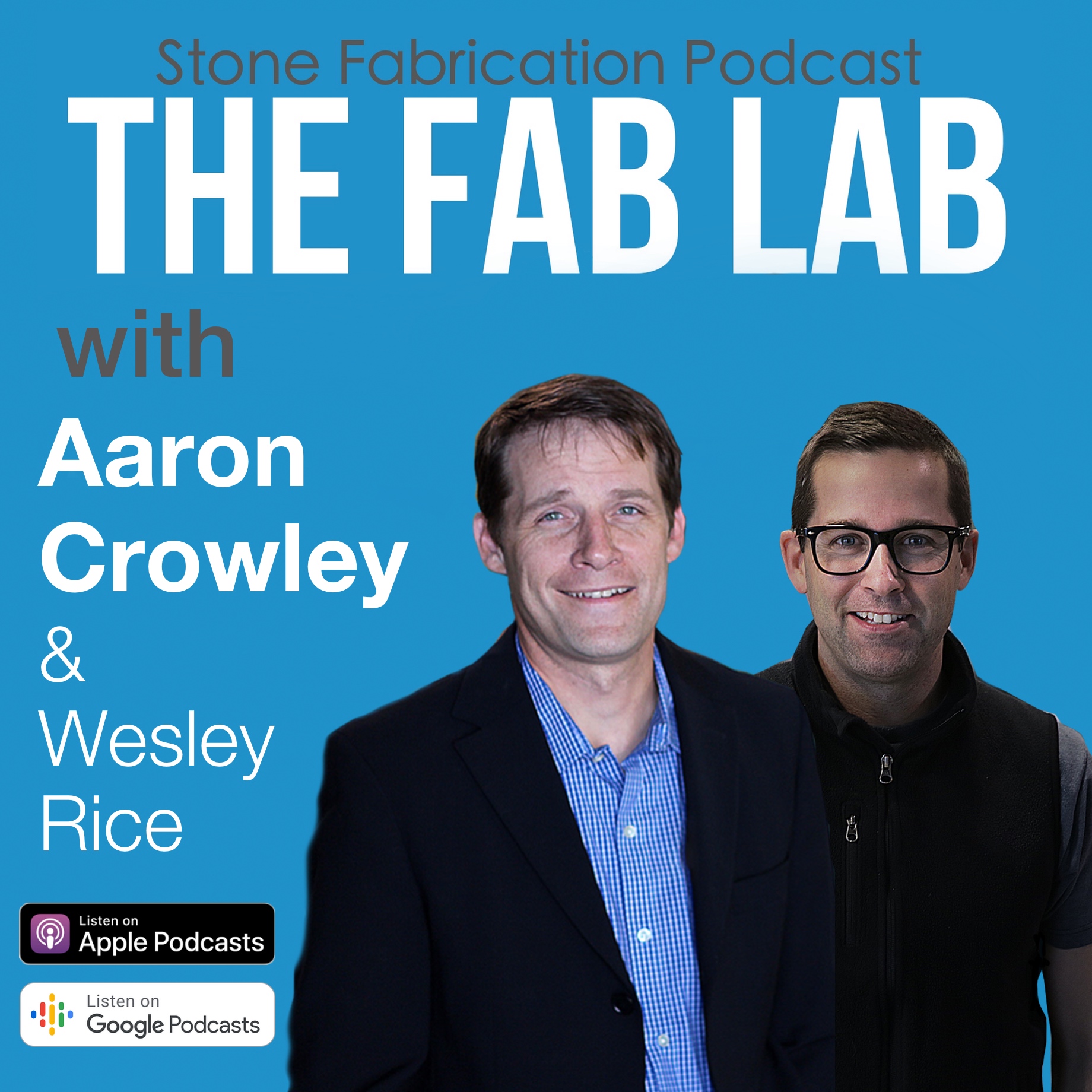 Christmas in the Trenches: 
Winston Churchill is one of the greatest leaders of the 20th century and this episode tells the story of his involvement in WW1, for which he is not widely recognized. 
Enjoy and Merry Christmas
If you enjoy The Fab Lab podcast, consider sharing it.  Thank you for your support and the support of our sponsors.  
Get Aaron Crowley's Book: Less Chaos More Cash
Connect with us! 
Connect with Aaron Crowley!
Have a question or a pressing issue you'd like some input on?  Want to explore a topic we've discussed on the Fab Lab Podcast in more detail?  Send me an email and let's connect! Visit www.AaronCrowley.com
You can take the "Stone Shop Business Assesment"