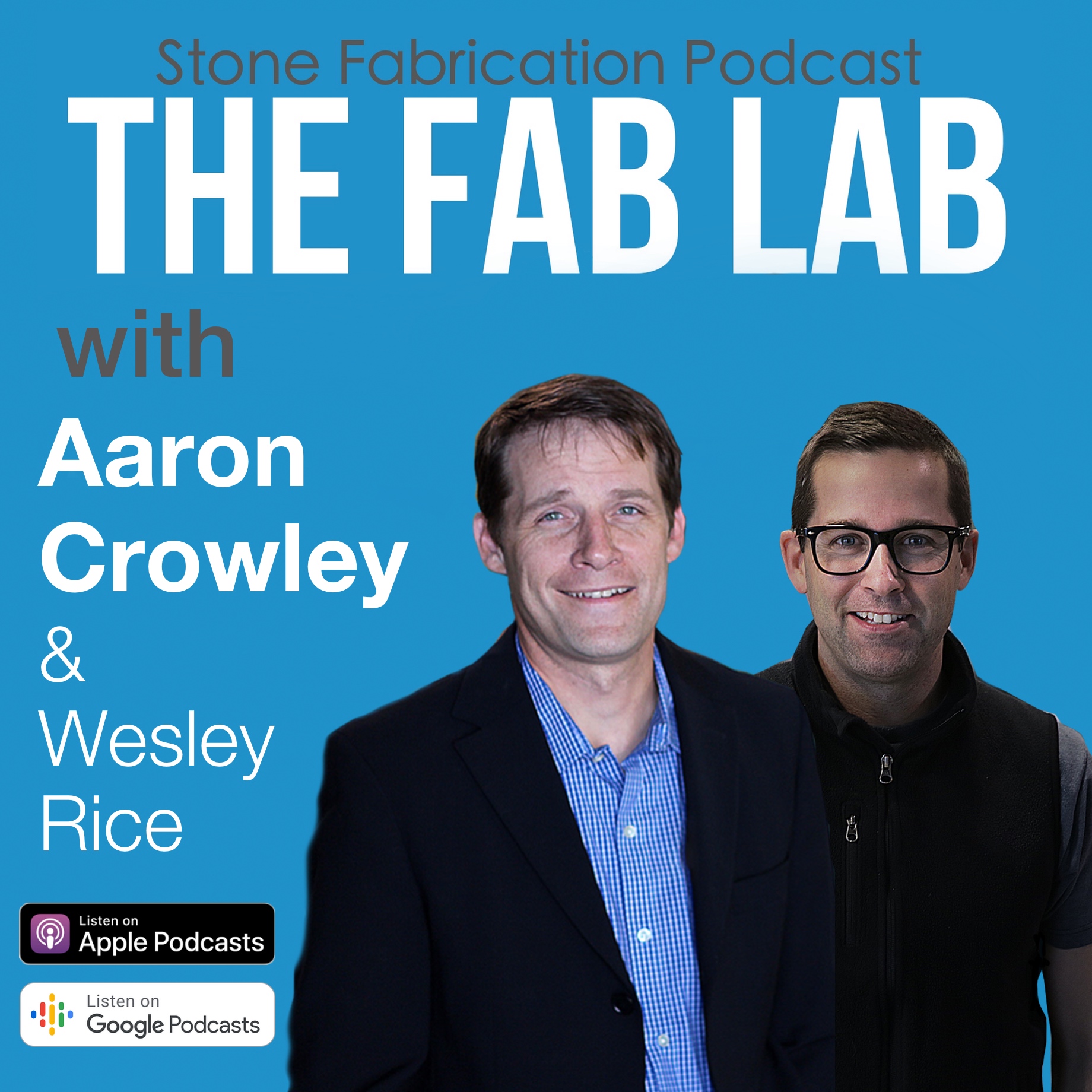 Falling down and then following up.
First you quote, then you sell…right?  Wrong.  Once you quote, you have to FOLLOW UP with your prospects to close the sale!  In this episode, we deal with the facts of follow up and the reality that companies that follow up, will close more sales!
Enjoy and happy fabricating!
Moraware is this week's sponsor.  Be sure to visit them here: www.Moraware.com
If you enjoy The Fab Lab podcast, consider sharing it.  Thank you for your support and the support of our sponsors.  
Get Aaron Crowley's Book: Less Chaos More Cash
Connect with us! 
Connect with Aaron Crowley!
Have a question or a pressing issue you'd like some input on?  Want to explore a topic we've discussed on the Fab Lab Podcast in more detail?  Send me an email and let's connect! Visit www.AaronCrowley.com
You can take the "Stone Shop Business Assesment"