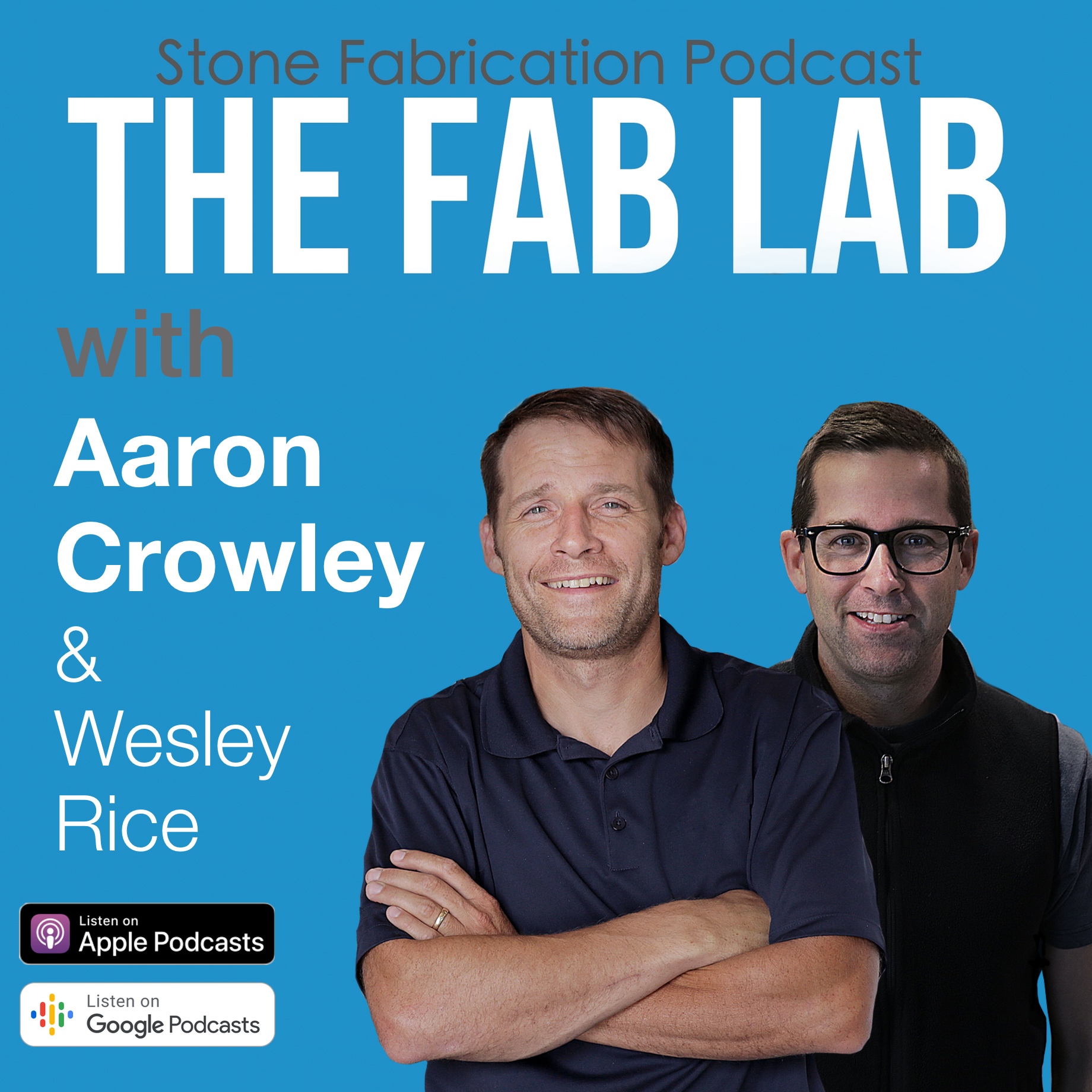 You can reduce the number of quotes you do and increase sales at the same time...as long as you are "qualifying" your prospects before you quote them and follow up. 
In this episode, we discuss the necessity of screening phone and showroom requests for quotes and how to do so effectively. 
if you'd like to receive the qualifying script used in Aarons sales office, just visit 
aaroncrowley.com, send Aaron an email through the connect option. 
Enjoy!
Fabricators Friend is this week's sponsor.  Be sure to visit them here: www.FabricatorsFriend.com
If you enjoy The Fab Lab podcast, consider sharing it.  Thank you for your support and the support of our sponsors.  
Get Aaron Crowley's Book: Less Chaos More Cash
Connect with us! 
Connect with Aaron Crowley!
Have a question or a pressing issue you'd like some input on?  Want to explore a topic we've discussed on the Fab Lab Podcast in more detail?  Send me an email and let's connect! Visit www.AaronCrowley.com
You can take the "Stone Shop Business Assesment"